GUYS!!!! WHAT A TIME TO BE ALIVE! I FINALLY GOT CINDER!!!!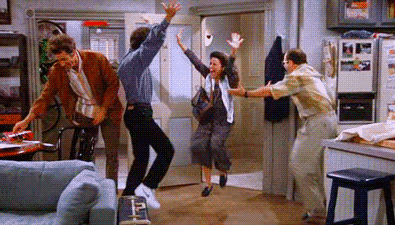 I literally waited a whole freaking month to get this! I ordered, on Book Depository, on 5th January and it only arrived today, on 3rd February! It's not Book Depository's fault, of course, because they dispatched it on 11th January, but I don't care anymore! IT'S HERE!!!!
It was funny when I got the mail because I had just woken up and my dad was like: Good morning, one of your books has finally arrived. Then, I was like: HOLY CRAP, GIVE IT TO ME!
And, then, I took a picture of the mail and my dad said: What are you doing?
And I said: Well, I'm taking a photo to post on Instagram…
And he was like: Well, ok, then.
Yes, it was weird ahahahah.
Well, now I have to wait for Scarlet, which was dispatched on 8th January. Maybe I'll have it this week, too! I hope so!
By the way, I love the bookmark they sent! It's funny because the last book I read was written by C.S. Lewis! The Lion, the Witch and the Wardrobe was a magical read!
To conclude this post, here's the Book Depository's synopis of Cinder:
"A forbidden romance. A deadly plague. Earth's fate hinges on one girl …CINDER, a gifted mechanic in New Beijing, is also a cyborg. She's reviled by her stepmother and blamed for her stepsister's sudden illness. But when her life becomes entwined with the handsome Prince Kai's, she finds herself at the centre of a violent struggle between the desires of an evil queen – and a dangerous temptation. Cinder is caught between duty and freedom, loyalty and betrayal. Now she must uncover secrets about her mysterious past in order to protect Earth's future. This is not the fairytale you remember. But it's one you won't forget."
What a wonderful day!