Book Traveling Thursdays is a weekly meme that was created by Cátia @The Girl Who Read Too Much and Danielle @Danielle's Book Blog. All you have to do is to post covers of a book related to that week's theme, which you can see at the Goodreads group. You have to post the original cover, the one that exists in your country, and finally your favorite covers and least favorite ones.
This week's theme is: Because some books have amazing villains choose a book with a character you love to hate!
Oh, boy…. I really love to hate Umbridge, from the Harry Potter series! She first appears on Harry Potter and the Order of the Phoenix, so I'm going to post its covers!
It's funny that I have chosen the Harry Potter books for this weekly meme many times! But it's not my fault! These books are sooooooo good, right? Ok, let's see some covers!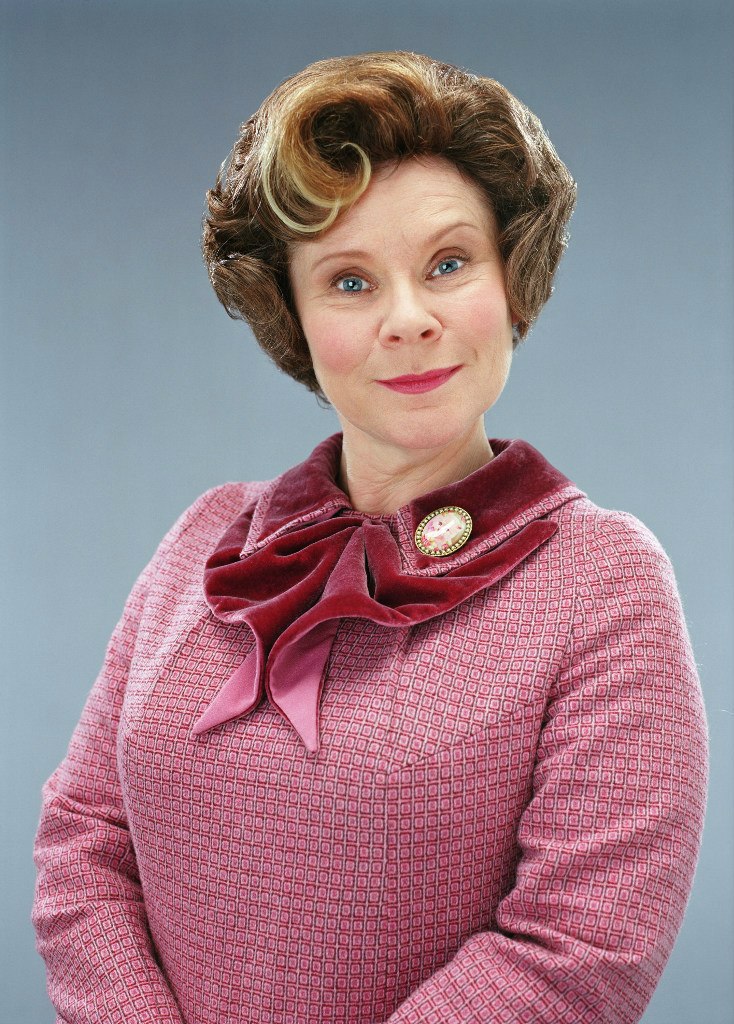 ---
Original cover: This is the original UK cover. I love the colors!
---
Cover from your country (Portugal): There are 3 different editions in my country.
---
Favorite covers:
---
Least Favorite Covers:
---
So, which villain do you love to hate??? **