Heyyyyy, bookish people! How are you? Once again, I haven't been posting here… Sorry… College just makes me feel like I want to procrastinate a lot, so… I procrastinate.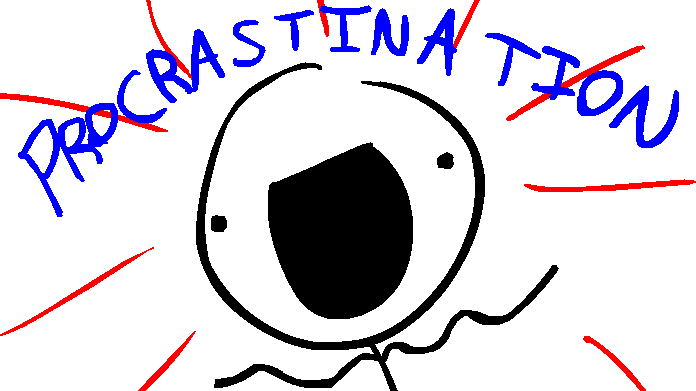 Anyway, here I am again with Book Traveling Thursdays!
---
Book Traveling Thursdays is a weekly meme that was created by Cátia @The Girl Who Read Too Much and Danielle @Danielle's Book Blog. All you have to do is to post covers of a book related to that week's theme, which you can see at the Goodreads group. You have to post the original cover, the one that exists in your country, and finally your favorite covers and least favorite ones.
This week's theme is: "Everyone needs a companion. Choose your favorite bookish pet."
I could choose the Harry Potter series, but I have posted the covers before, so for this I choose…. City of Bones (the first book of The Mortal Instruments series), by Cassandra Clare!!
I read it a couple of years ago, but I think there are only two pets, right? Well, here they are: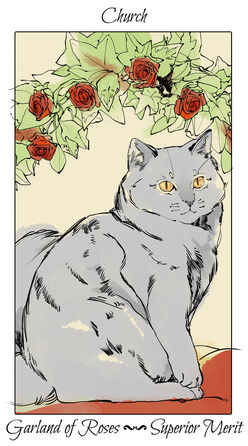 ---
Original cover: I like the cover, I really do, but I'm glad that there are others now! And they are even better!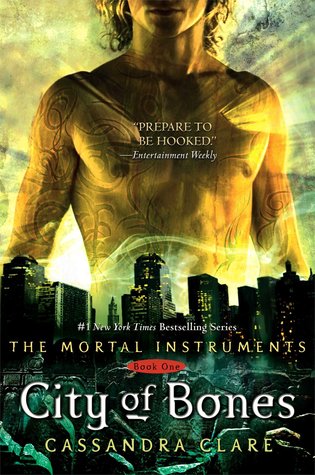 ---
Cover(s) from your country (Portugal): There are two different covers.
Bu
Then, there's the movie tie-in edition, which looks pretty nice!
---
Favorite cover(s): THEY ARE ALL AMAZING!!!! WOW!
---
Least favorite cover(s): A big no to all of them.
---
That's it for today! What is your favorite bookish pet???