Hello again, bookworms!
So, May was a really bad month for reading… I had to study for my exams and I had to read a lot for college, but not books, just lots of pages from important books for my exams. I had a fun time…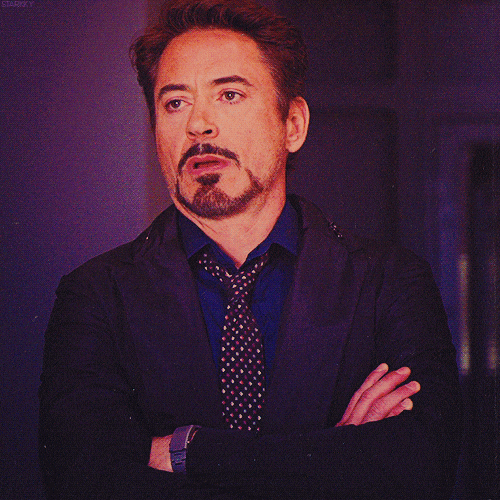 That's why I only read one book and, of course, it was for college. It's called As Ilhas Desconhecidas, which can be translated as The Unknown Islands, and it was written by Raul Brandão.
It's about the time when the author visited the Azores, a group of nine Portuguese islands (I live in one of them, by the way), and Madeira, which is another Portuguese island. He pretty much shares his experiences while he visited those islands and he talks about the Azorean people and their traditions.
I actually enjoyed this book, especially because of Brandão's writing. He loves to talk about how colorful the islands are (yes, the Azores are known for their beautiful natural colors) and I loved how he acts like a painter, but one who paints with words!
I gave 4.5 out of 5 stars!
---
Now, let's talk about the only book I got this month… Yes, I only ordered one book, but it's a special one!
OF COURSE IT'S A COURT OF MIST AND FURY, BY SARAH J. MAAS!
BEHOLD!
I'm not going to post its synopsis because it has spoilers, but I can say I'm really excited to read this because I loved the first book, A Court of Thorns and Roses, so much and now I want to read every single Sarah J. Maas's book!
But there's a problem:
My poor copy is damaged, but don't worry! I contacted Book Depository when I saw this and they told me they would send me a new copy and I could even keep the damaged one! Yesterday, I sent them another email because I wanted to know how they would tell me that the book is on its way and they told me it was dispatched on 27th May, which means I have to other 2, 3 weeks for it to arrive…
Now, you're thinking: But you can read it anyway!
Yes, I could read it, but I am very picky when it comes to books and I don't like the fact that I have a copy in this condition. Also, I actually want to read other books first because they have been on my bookshelf for almost more than a year and, you know, they deserve better, my poor babies.
By the way, I'm not going to keep this book. I have already talked to my best friend and she says she doesn't mind keeping it for herself. She hasn't read the first book yet, but she wants to, so… I'm glad she is not as picky as me!
Despite all this, these books look so good together:
If you want to know more about this trilogy (the third book comes out next year), here's the synopsis of the first book:
A thrilling, seductive new series from New York Timesbestselling author Sarah J. Maas, blending Beauty and the Beastwith faerie lore.
When nineteen-year-old huntress Feyre kills a wolf in the woods, a beast-like creature arrives to demand retribution for it. Dragged to a treacherous magical land she only knows about from legends, Feyre discovers that her captor is not an animal, but Tamlin—one of the lethal, immortal faeries who once ruled their world.
As she dwells on his estate, her feelings for Tamlin transform from icy hostility into a fiery passion that burns through every lie and warning she's been told about the beautiful, dangerous world of the Fae. But an ancient, wicked shadow grows over the faerie lands, and Feyre must find a way to stop it… or doom Tamlin—and his world—forever.
Perfect for fans of Kristin Cashore and George R. R. Martin, this first book in a sexy and action-packed new series is impossible to put down!
---
I hope May was better for you than it was for me…
What books did you read? And what books did you get?