Hello, bookworms! How are you?
I just came here to say thank you for following my blog! It makes me feel so happy because I really love to talk about books and it's so good to see people like me enjoying my blog! Thank you so much for liking my posts and for your awesome comments! You rock!!!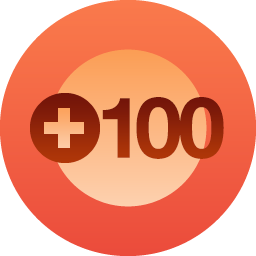 Your current tally is 101.