Hello, bookworms! How are you? I hope everything is ok with you!
It's time to talk about the books that arrived this Monday! Monday morning was nice because my father and my sister woke me up and they showed me the packages. Of course, I jumped out of my bed!
I ordered 5 books on 7th July (my father paid three of them because they are gifts for me; I have said here that I had really awesome grades this year) and, as you can see, three have arrived (I got them on 18th July).
I am so happy that I finally have these books because I have always wanted to read this author's work. Also, I love the book-to- tv show adaptation of some of his stories.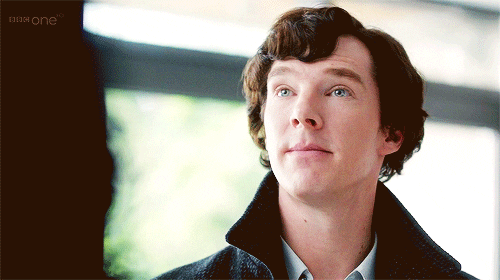 Yup, I am sure you have deduced ( PUN!!!!) what books I am talking about!
---
All the follwoing editions have more than one story in one book.
In this case, there is A Study in Scarlet and The Sign of the Four in one book. By the way, this cover is stunning!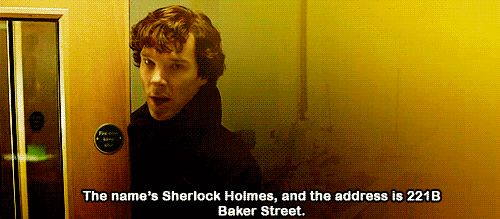 ---
In this edition, we have the last two Sherlock Holmes novels, The Hound of the Baskervilles and The Valley of Fear.  Not really sure about this cover, tho. However, it may have a meaning. I mean, in the BBC tv show, Sherlock has his own chair. Does that happen in the books?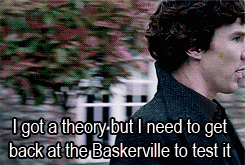 ---
The last book I got has two sets of stories; altogether it has 23 tales. The Adventures of Sherlock Holmes and The Memoirs of Sherlock Holmes are all collected here.
OMG, THIS COVER!!!!!!! THE DOOR! THE. FREAKING. DOOR!
---
I am so glad I finally have these books! I hope I buy more of this author soon!
Speaking of ordering books, I ordered another one last night, even though I am waiting for other two books to arrive (yes, my dad wants to kill me ahahahah). But the one I (pre-)ordered yesterday is really important to me because…. IT'S HARRY POTTER AND THE CURSED CHILD PART I & II!!!!! YAAAAAAAAAAAAAS!
Moving on!
Have you read any Sir Arthur Conan Doyle's works? If so, did you like what you read?